Opening hours
Daily from 9:00 A.M. to 5:00 P.M.
Closed Dec. 25
Ticket prices
Adults: € 9,50
Children (ages 4 to 15): € 7,00
Family tickets
1 parent + 1 child: € 15,50
2 parents + 1 child: € 24,50
Each additional child: € 6,50
Discounts
Senior citizens (60 and over,
with ID): € 9,00
Adults with disability: € 7,50
Children with disability: € 4,00
Groups (10 people or more): € 9,00 per person
School students, apprentices, university students (up to age 27),
Members of compulsory military and community service (with ID): € 7,00
School classes: € 4,00 per student
Salzburg Family Pass
1 parent + 1 child: € 14,00
2 parent + 1 child: € 23,00
Each additional child: € 5,00
Year-long pass
Adults: € 33,00
Senior citizens: € 29,00
Children, school students, apprentices, university students (up to age 27), Members of compulsory military and community service (with ID): € 20,00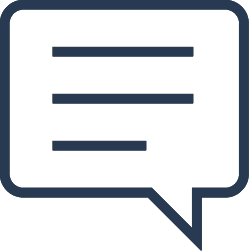 Discover what's most fascinating in nature 365 days a year. How?
The year-long pass is valid for 12 months after the issue date and non-transferable. It can be purchased at the ticket office or by writing office@hausdernatur.at with the following contact information: first and last name, postal address, date of birth, and chosen year-long pass category.
Hunger auf Kunst und Kultur
The Haus der Natur supports the "Hungry for Art and Culture Campaign"
Salzburg Card
Free admission with the Salzburg Card
No dogs allowed.
No dogs allowed. Service dogs welcome.